If you wish to support our work financially there are a number of ways to do so.
You can safely and securely transfer funds using the PayPal link on this page. Or you can download a debit authorisation form & setup a monthly debit order with us.
If you would prefer, you can do an electronic funds transfer (EFT) directly into our account.


Banking Details

Donate via Credit Card

Monthly Debit Order

The Peace Agency

Bank: First National Bank

Branch: Ballito

Branch code: 25 06 55

Account: 6271 805 6874

REF: Your name

PayPal or Credit Card

Send a Checkers Voucher using Jo's number:
082 773 0781

Scan here and donate with Zapper!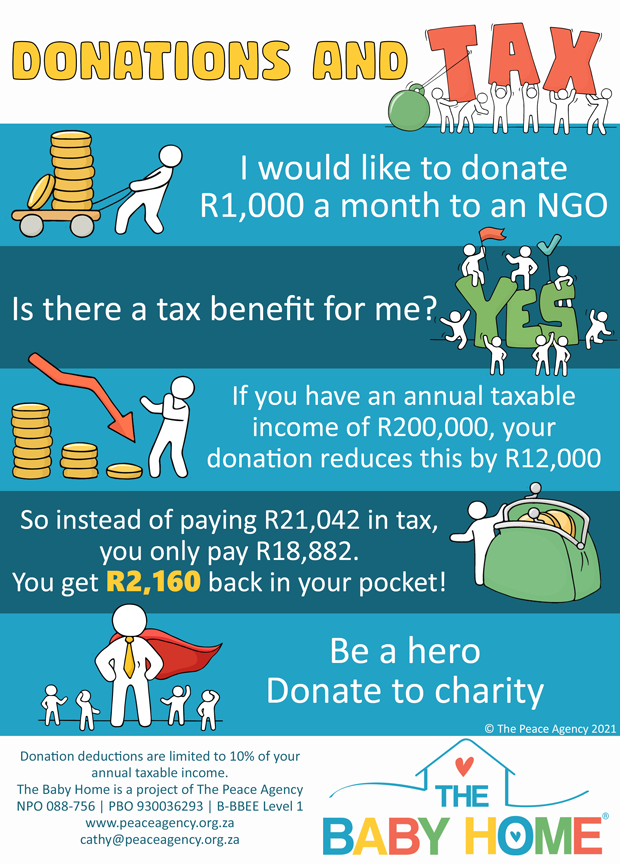 We will provide you with a receipt for tax purposes on request. Please email cathy@peaceagency.org.za with your details.